Tripadvisor There's Good Out There

I wrote this tagline. Yes, me an Art Director. Sometimes, we get lucky and our writers just let us go nuts. We wrote this in the pitch and ended up beating out six other agencies.

Then the pandemic hit. A lot of time passed, our anthem film died, and in a surprise turn of events we finally got to launch the new line with a rebrand from Mother Design for Tripadvisor's first brand campaign since being founded 20 years ago.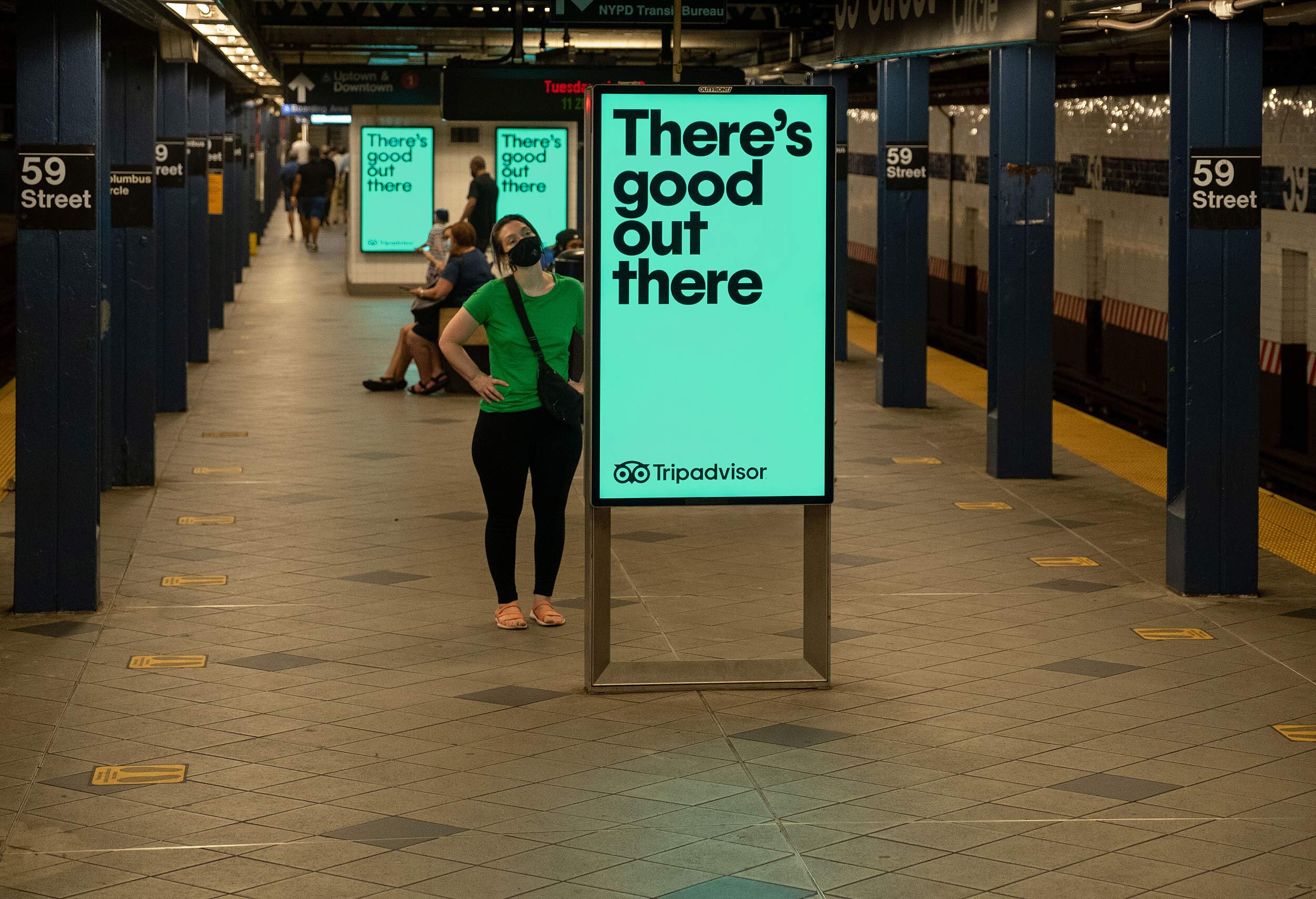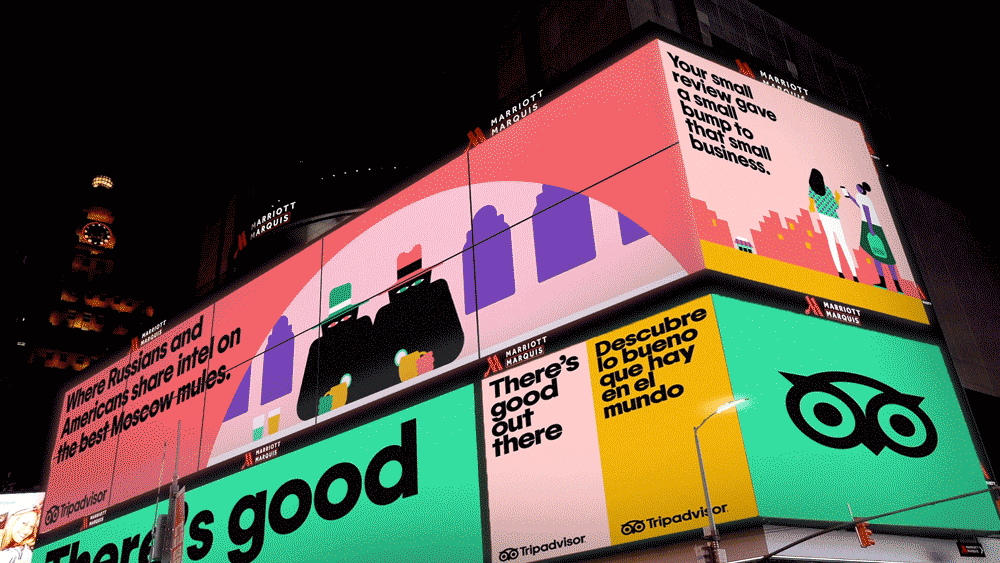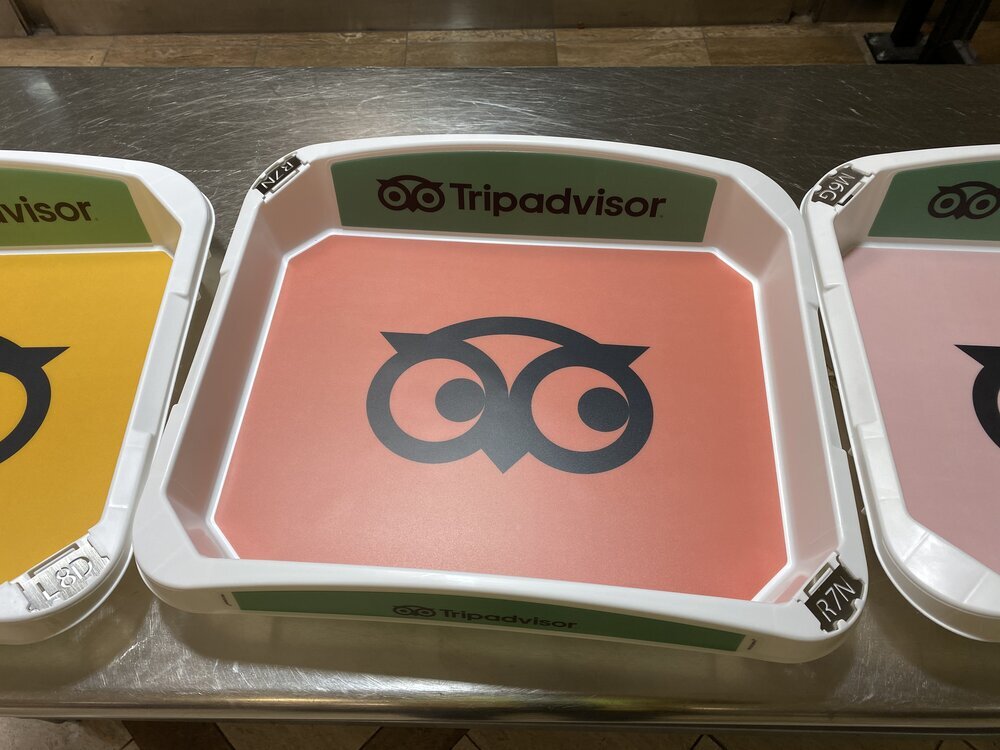 Agency – Mother New York
Custom Type – Colophon
Illustrator – Giacomo Bagnara
Creatives – Alex Nassour, John Cherry, Eric Dennis, Julia Melograna, Christine Petrosky, Brennen Cooke
Creative Director – Josh Braithwaite

Mother Design – Mark Sloan, Matt Van Leeuwen, Jess Yan, Yaya Xu, Kozue Yamada



©2020 Alex Nassour — LA & NYC