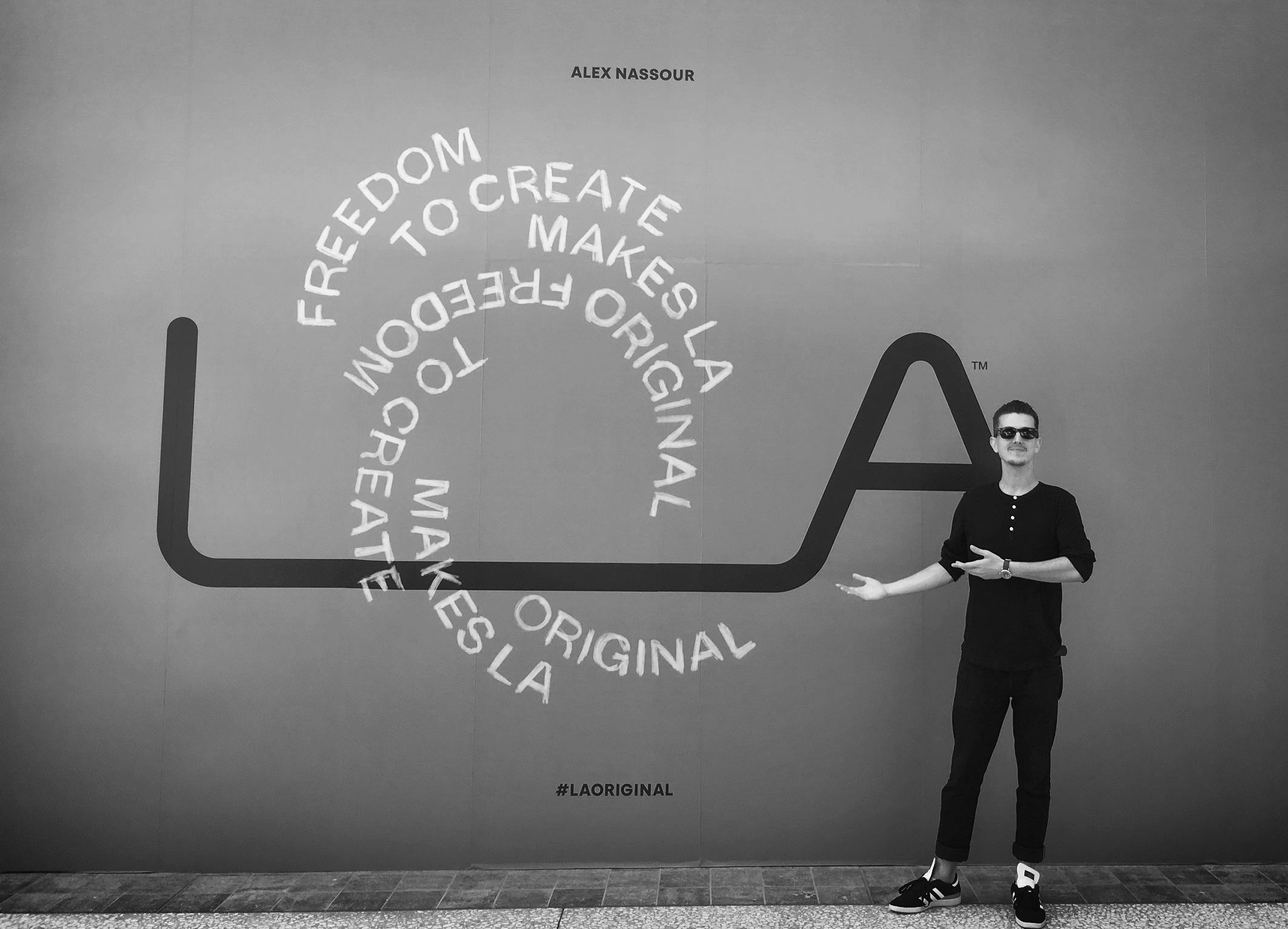 About



My father was born in Egypt and my mother was born on an airforce base in Ohio.

So, of course they raised me in LA on a healthy diet of In N' Out burger and Egyptian Molokhia.

I am an odd combination.
It's why I love finding humor where it's not supposed to be.

After all, a fart is way funnier coming from a king than from a jester.



Working
---
2021 - Now


2018 – 2021


2016 – 2018


2014 – 2016


2012 – 2014


Wieden + Kennedy
HP, New Biz

Mother New York
Tripadvisor, Cîroc, Stella Artois, Instagram, Virgin Voyages, New Biz

72andSunny
Google, LG, Coors, Starbucks, Allstate, LA2028

McKinney
Samsung, Crocs, MOOG Music, and #ShredYourEx

Publicis – Razorfish
Netflix, T-Mobile, and Toyota
Pitches Won
---
Mother New York

72andSunny

McKinney
Publicis Razorfish
Tripadvisor
Cîroc
LG
Allstate
Crocs
Netflix
Teaching
---
2019 & 2021


2019 – 2020


2016 – 2020


2013 – 2014


MAIP 4A's

Mentor
School of Visual Arts
Instructor
Art Center College of Design

Instructor
Stanford University
Guest Lecturer on Internet Art for Artist
Ben Bigelow
Awards & Features
---
D&AD Wood Pencil
One Show Bronze
LIA Awards
Webby Awards
The Sideshow
Typism Book 6
Typism Book 5
Typism Book 4
AdWeek
Fast Company
Fast Co. Design
CNN
Huffington Post
Creativity
Huffington Post
©2020 Alex Nassour — LA & NYC